Twelve months on I wasn't sure how to mark this day but Magnum knew what I needed and left it to Ruby to help me.  Ruby has been with us for over 8 months and in that time she has only ever followed the path that became Magnum's regular haunt in her last couple of years no more than a handful of times.  But, yesterday morning, a morning so similar to Magnum's last morning,  she took me on that familiar walk. She walked very somberly, as if she knew.  She stopped and sniffed everything and would continue on very seriously.  No smiles.  As we walked through the small park where Magnum and I had spent so much time together I could almost feel Magnum's presence…. almost, but not quite.  It is only the second time I have been in that park since Magnum died.  The last time I was there it was still too painful but this time I was OK and I managed the whole walk without one tear! Thank you Magnum.
During the week I was inspired by Delta Goodrem's song, "Wish you were here",  a hauntingly beautiful song……………………………..
This is for you my beautiful Magnum……
"I wish you were here"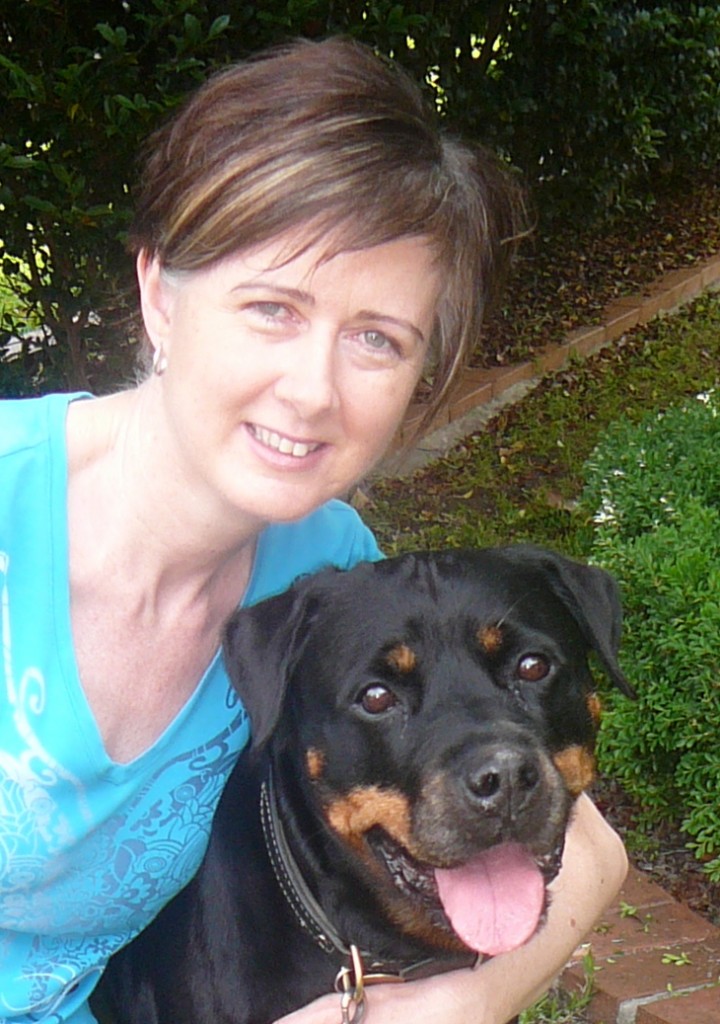 It's been twelve months and I still ask "why did you have to go?"
Twelve months and I still wish there was more I could have done.
Twelve months and I still miss you in all that I do.  Miss you, miss you, miss you.
I wish you were here.
When you left me my faith was in pieces, my world left empty.
But three weeks later you returned,  in my dreams and in my waking moments.
You warmed my heart and restored the faith that I had lost.
But I still wished that you were here.
I remember the fun we had together, playing with the ball at the park, the beach, inside the house!
The lazy mornings and evenings filled with hugs and kisses. The long walks exploring new places.
You were my rock, my guardian, my reason for living when everything around me crumbled.
I wish you were still here.
When cancer reared its ugly head I begged it to not be true.  I prayed for a little more time.
But in a crazy way it made me stop and live "now", letting the memories soak deep within my soul.
Our last eight months together were a gift that is imprinted on my heart, never to be lost.
But I still wish you were here.
Now, twelve months on, you don't visit me anymore in my dreams,
You don't sit with me anymore in the quiet of the day.
I miss the warmth and peace that would fill me with the touch of your spirit.
I wish you were here.
I know you are safe and happy in a place forbidden to me, for now.
I am slowly learning to go on, to love and be happy without you.
The lessons and love you taught me will always be with me.
But I still wish you were here.
Love you my princess,
Magnum's mom